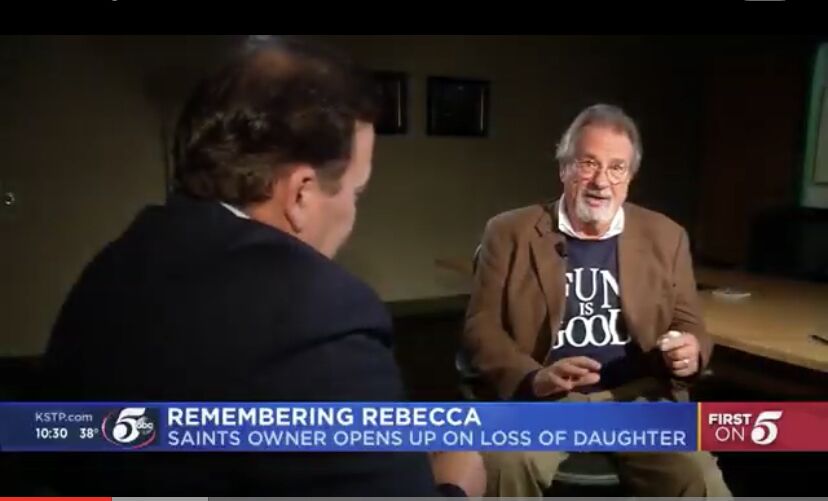 Mike Veeck: Media Requests
No media bashing here. You have no worries regarding interviews and other media requests with Mike Veeck. He is a reliable and seasoned professional, plain and simple.
Mike knows all about providing good quotes, whether you are looking for Fun or serious topics and opinions, and photo opportunities. He also has a complete understanding of the time constraints you might have in getting a piece done.
Plus, he is experienced at delivering what you need within the time limitations of live television and radio interviews.
Mike Veeck's media relations manners are rooted in respect for his grandfather, William Veeck, Sr.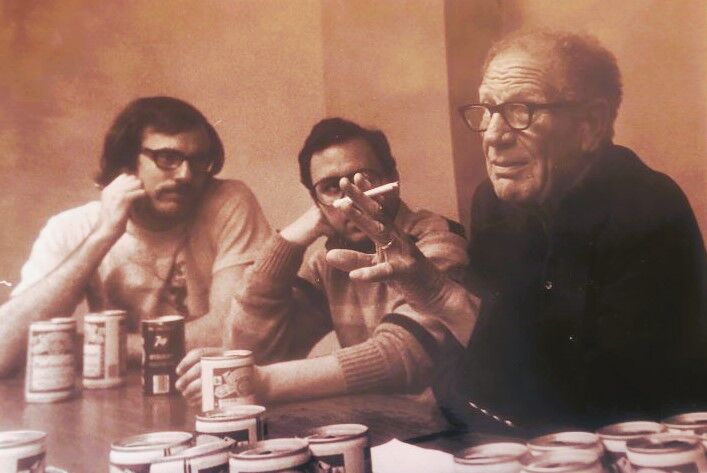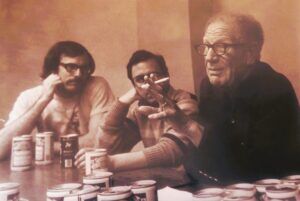 He was a skilled sportswriter who went on to become President of the Chicago Cubs.
Learning even more from his father, Bill Veeck, Mike has always viewed members of the media as colleagues, not adversaries. Some of Bill's closest friends were working members of the media.
Still, Bill was on the receiving end of plenty of media criticism. They just got along and enjoyed working together and helping each other when they could.
What's the point of being adversaries?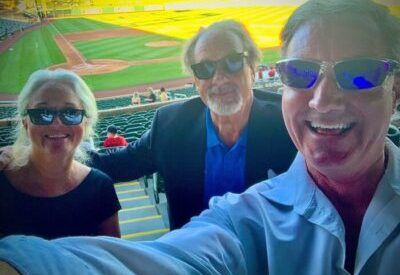 For these reasons (and wanting to help you have an interesting story), Mike Veeck strives to be accommodating with media requests.
Here is further proof. Having a proven media professional on the team helps in making your piece the best it can be.
Longtime family friend Thomas Baldrick is an award-winning television host, reporter, and producer. He also has experience in radio, podcasting, and print.
Thomas will be working with you on your media requests as best we can. This includes everything from arranging news interviews to in-depth feature pieces.
If your needs are not urgent, you can message him through our Contact page.
However, if you are on a deadline, you can reach Thomas based in Arizona. Call (602) 386 (Fun)-6269. We thank you for your interest in showcasing Mike Veeck in the media.