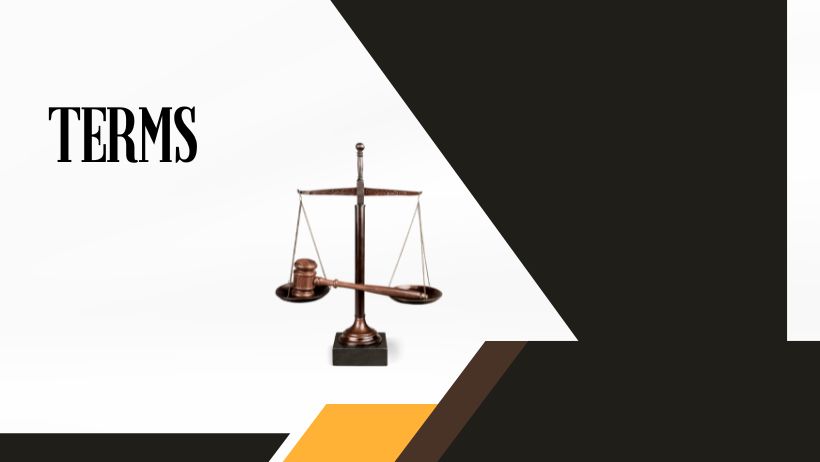 Terms of Use
Your use of this Website and/or any services provided through it constitutes your unconditional agreement to the following terms and conditions. If for some reason you decide you do not agree with any of these terms and conditions stated, please do not continue to use this Website and/or any services. 
Unless stated otherwise, MikeVeeck.com, and/or its licensors own the intellectual property rights for all material found on MikeVeeck.com. All intellectual property rights are hereby reserved. You may access all material (content) on this Website for your own personal use subjected to restrictions set forth in these terms and conditions.
Who Can Use this Website
We welcome all people to use this Website regardless of race, religion, gender, sexual preference, political beliefs, or any other defining characteristics.
However, if you are under 16 years of age, you are not allowed to use this Website and/or our services without the consent of a parent or legal guardian. By using this Website you hereby acknowledge and agree to this.
Governing Law
"These terms and conditions are governed by the laws of the United States of America and the laws of the State of Minnesota."
Copyright and Our Content – Explained
Sharing Is Fun and good, too. And we believe the content (text, photos, graphics, videos), on our site is good and worthy of sharing. So, if you are going to share any content found on the MikeVeeck.com Website, you may only do so under the following circumstances.
1. For commercial purposes you must receive written consent on a MikeVeeck.com digital or electronic message from us. Surely, we can work it out.
2. If sharing any content in social media found on the MikeVeeck.com Website, you must include credit and a direct link to the page where the content is located on this Website.
Reservation of Rights
For reasons of our discretion, we reserve the right to request you remove all links or any specific link to our Website from your site or other online properties such as social media. By using the Website, you agree to immediately remove the requested link(s).
We also reserve the right to amend these terms and conditions regarding links at any time. Therefore, by continually linking to our Website, you hereby agree to honoring and abiding by these reserved rights.
Removal of links from our Website
If you find a link on our Website is broken (resulting in a 404 error) or for any reason you wish to have a link removed from this Website, please inform us of this in writing by completing the contact form on our site. We will endeavor to resolve the matter as quickly as possible.
We do not guarantee that all information on the Website will be accurate at all times. However, we are dedicated to monitoring and maintaining the quality and integrity of the Website to the best of our abilities and resources. 
So welcome to the Website known as MikeVeeck.com. If you have any questions or comments, please complete our contact form. Thank you kindly.