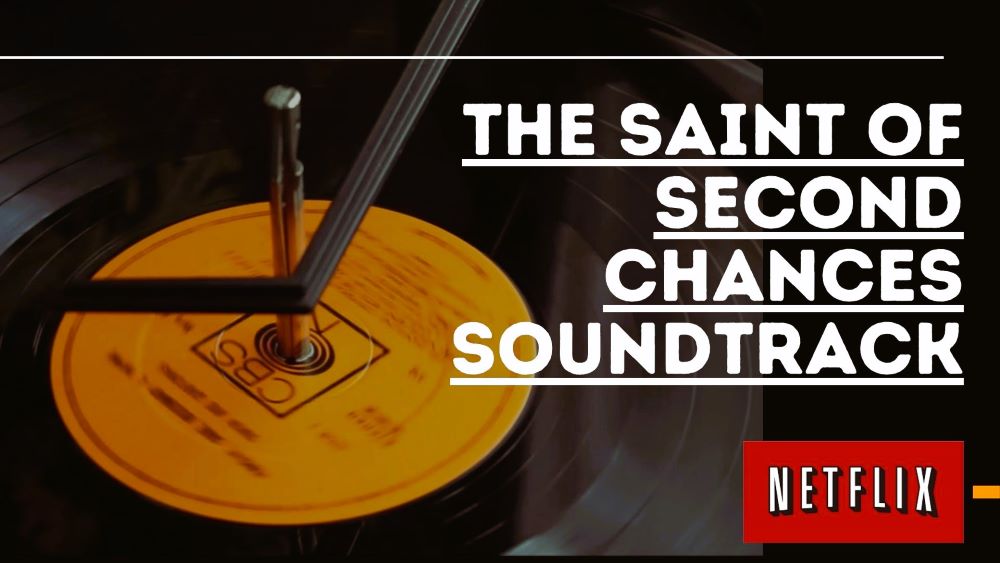 We generally watch movies, right? But this is one you can enjoy if only you listen. Friends of film and music, The Saint of Second Chances soundtrack is that good.
The Netflix documentary about Mike Veeck had to be strong musically. You couldn't tell his story genuinely and accurately otherwise. This is because music matters deeply to him. Luckily, it also mattered greatly to the filmmakers and the people at Netflix. After all, music licensing rights can get costly.
The Saint of Second Chances Soundtrack Had to Rock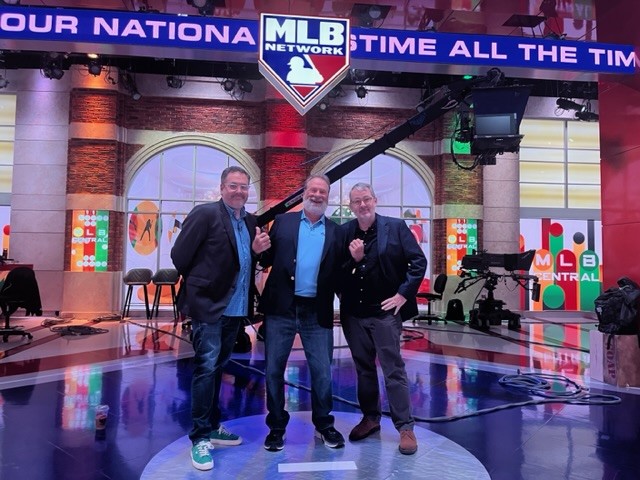 You need not look beyond the film's directors to know the music score. The Saint of Second Chances soundtrack simply had to rock. Credit to Jeff Malmberg and Morgan Neville. The importance of the soundtrack was no surprise since the pair had worked together before.
But this time, music played a different role. It couldn't just support the documentary. The Saint of Second Chances soundtrack was essentially part of the story. This was mainly because an event called "Disco Demolition" was a key mile marker or a car wreck along the way of Mike Veeck's Major League Baseball career and life.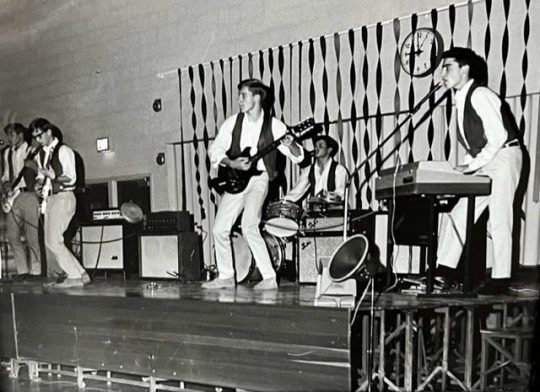 More than Mike Veeck and Disco
Mike Veeck has always loved music. For years after he graduated from college, he played in a rock and roll band. But he quit to go to work for his hero and father, Bill Veeck, who regained ownership of the Chicago White Sox. The name of the tune at this time wasn't pretty. The team had to continually play the blues. They were financial blues. The White Sox were broke. All the money Bill Veeck raised was barely enough to save the Sox from moving to Seattle.  
The "Money" album by Pink Floyd was released six years earlier. And money is exactly why Mike Veeck dreamed up blowing up disco records on his legendary Disco Demolition Night. The July 21, 1979, promotion hoped to draw people into Comiskey Park. It had nothing to do with racism. In fact, the documentary does a great job in letting Mike Veeck remind the world how he ran a disco celebration promotion earlier that season.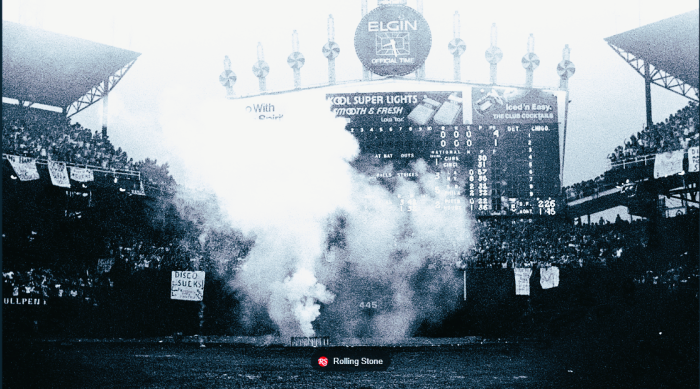 The disco records blew up all right. They took chunks of the ballfield with them. It sparked a young revolution and worse, a massive riot. The Chicago White Sox were forced to forfeit the second game of that twi-night doubleheader to the visiting Detroit Tigers.
Music history and baseball history were made with Disco Demolition Night. However clearly, it was not the kind of doubleheader Mike Veeck had in mind.
Morgan Neville Music Documentarian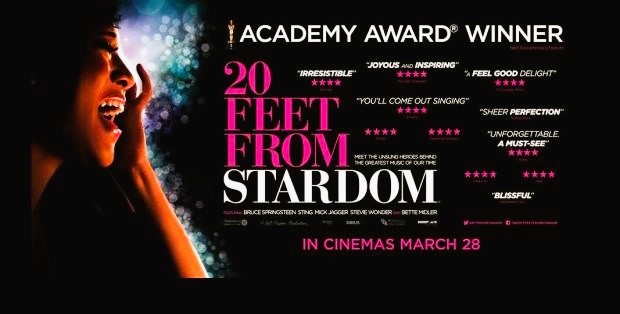 Music will never just be in the background of any Morgan Neville documentary. Won't happen. Never could. This is partly because he won an Academy Award for his brilliant documentary about backup singers, titled "20 Feet From Stardom." It also earned him a Grammy Award for Best Music Film.
But that's not all. In fact, it isn't even close.
You see, Morgan Neville specializes in music documentaries. Now that The Saint of Second Chances is done, it just so happens he is already on to directing a new documentary. And you could safely this one will likely have a powerful soundtrack. It is a documentary about this guy whose name and songs you might possibly know.
Sir Paul McCartney.
Morgan Neville will next tell the story of Paul McCartney since the breakup of The Beatles. But that is a tale for tomorrow. Let's go back to "yesterday."
The Saint of Second Chances soundtrack came to life through the ton of research Jeff Malmberg and Morgan Neville did on Mike Veeck as their subject. Getting to know him, they discovered music undoubtedly had to be a big part of the story.
Mike Veeck is like Chat GPT with music.
Pick a song. Any song. You can ask Mike Veeck who did the song and he can probably tell you. He may even sing some of the lyrics.
As for the documentary, it goes way beyond disco. Music was the soul of the love at first sight bonding between Libby and Mike Veeck. It warmed hearts in the part about Rebecca Veeck seeing the world before she went blind, and after she passed, away from Batten Disease.
"Rebecca" The Saint of Second Chances Soundtrack Sentimental Favorite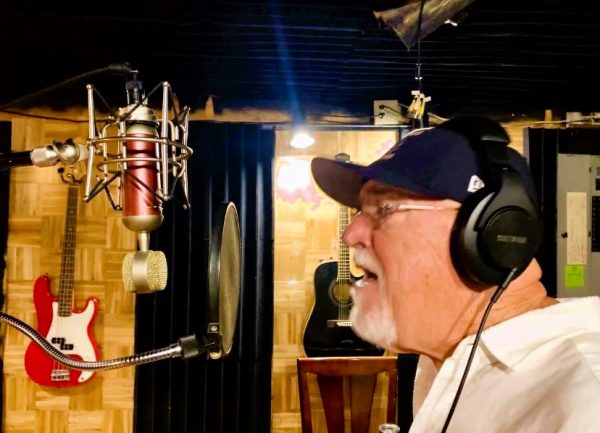 As much as Mike Veeck loves Bob Dylan's music, he loves Bird Dog Wheeler more. The two have been best buddies and brothers since their childhood days along the Maryland Eastern Shore. Byrd Wheeler wrote a song titled, "Rebecca." It is performed by his nearly lifelong band, Bird Dog and the Road Kings. During the documentary premieres in theaters, none of us moved from our seats while the film credits rolled. We wanted to enjoy hearing Bird Dog's "Rebecca" yet again. 
Mike Veeck insisted his forever sentimental favorite song was part of The Saint of Second Chances soundtrack. And we even released a new acoustic version of "Rebecca" in time for the Netflix documentary premiere.
Now since you have gone behind the music, let's take a good look at the great playlist. It is indeed a rockin' soundtrack for an equally rockin' documentary.
– "Gloria" by Them (featuring Van Morrison)
–  "The Joker" by The Steve Miller Band
–  "Gimme Some Time" – by Jaco Prince & Amy McKnight
–  "Disco Duck" by Rick Dees And His Cast Of Idiots (He named the band, not us).
–  "Crazy Mama" by J.J. Cale
–  "Merry Christmas Baby" by Otis Redding
–  "When I Paint My Masterpiece" (Demo) by Bob Dylan  
–  "Can't Hardly Wait" by The Replacements
–  "Oh Rebecca, Looks Like Rain" by Bird Dog & the Road Kings
–  "Spirit In The Sky" by Norman Greenbaum