Sarah Hickey wrote a poem about Rebecca Veeck. It was done with love. Surely, you would not be the first to call them, "Soul Sisters."
They met in 2008 and their bond grew. Rebecca always said Sarah was the big sister she never said. While Sarah embraced Rebecca the same as a little sister. The two were "girly girls" with Sarah commonly doing Rebecca's hair and makeup. They also enjoyed many of the same things from Disney movies to arts and crafts. And both loved all kinds of good food and good music.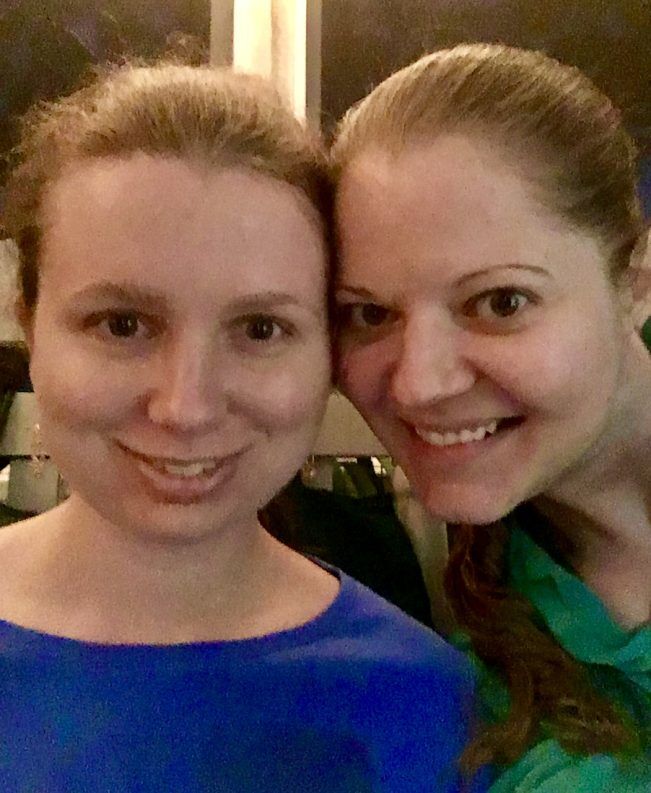 We Remember Rebecca Veeck 4 Years Later
There is a sad but timely reason to share this poem about Rebecca Veeck. And that is because she passed away from Batten Disease on this day four years ago.
As you read this poem about Rebecca Veeck, you will likely sense the deep connection Sarah Hickey felt with her. She lived with her at Rebecca's final home in Charleston, South Carolina.
Equally important, Sarah was also one of the dedicated members of Rebecca Veeck's Batten Disease home health care team. It also included Kevin Harmon, Comelitia Robertson, and Gypsy Creasman.
You have choices here. The heartfelt words of Sarah's poem about Rebecca Veeck, are provided below. However, it is also followed by a video you can also watch. It features Sarah Hickey reading the poem and is accompanied by photos.
Last but not least, there is a link to the Rebecca Veeck Batten Disease Fund at The University of Iowa Institute For Vision Research. You can simply click on the image if you wish to make a donation to support their extraordinary progress.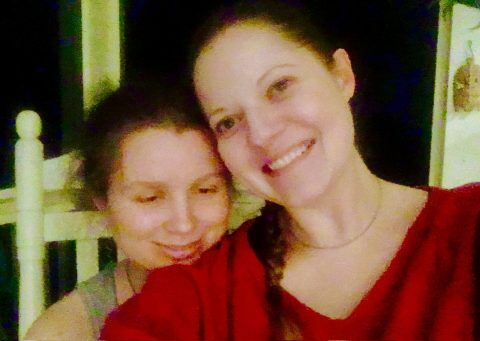 A Poem by Sarah Hickey
Batten Disease afflicts 3 per 100 thousand people. It is scarce as sure as heck.
But this fatal disease was not as rare as one Rebecca Veeck.
She never saw my face, but always saw my soul, intuitive to a T.
What a timeless gift I cherish is her precious time with me.
As pure as fresh fallen snow atop life's mountains she was climbing.
A heart so big, always growing larger, even now so in our minds.
With the gift of gab, always with a comforting word that never met a stranger.
Rebecca's laugh was like an echo, heard and felt by the masses.
She had positivity that could raise the spirits of anyone who was near.
Smart as a whip, like a fastball whizzing by, she was wise beyond her years.
Rebecca could hear a whisper from a mile down the road.
And she could smell BS even before it was told.
An artist at heart when molding her clay,
She made magic in her own way on any given day.
A kind touch with the gentleness of a mermaid swimming in the sea.
I shall never forget Rebecca Veeck, for she is always with me.