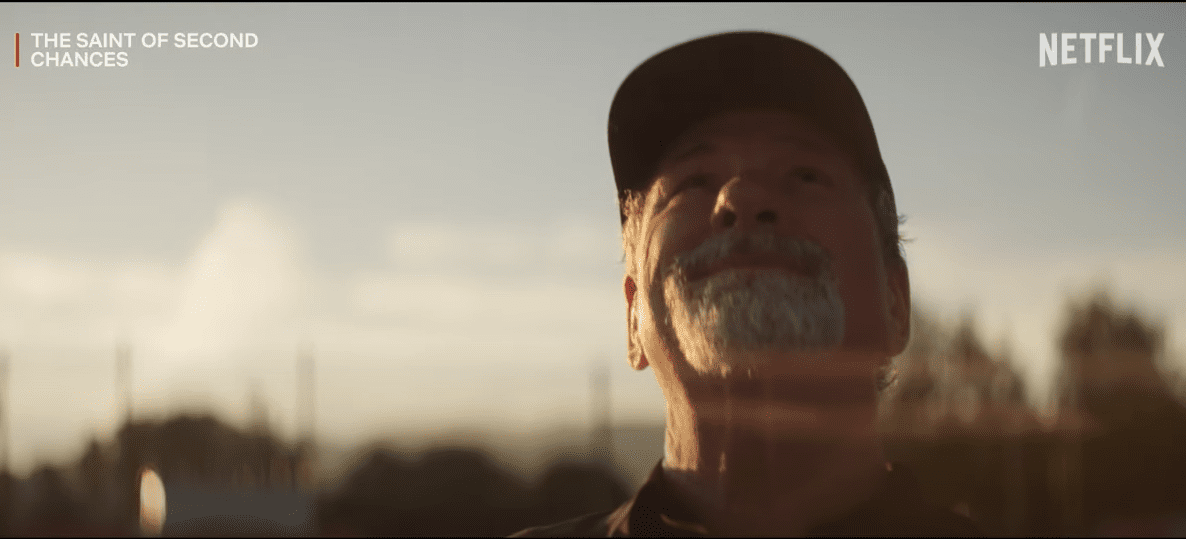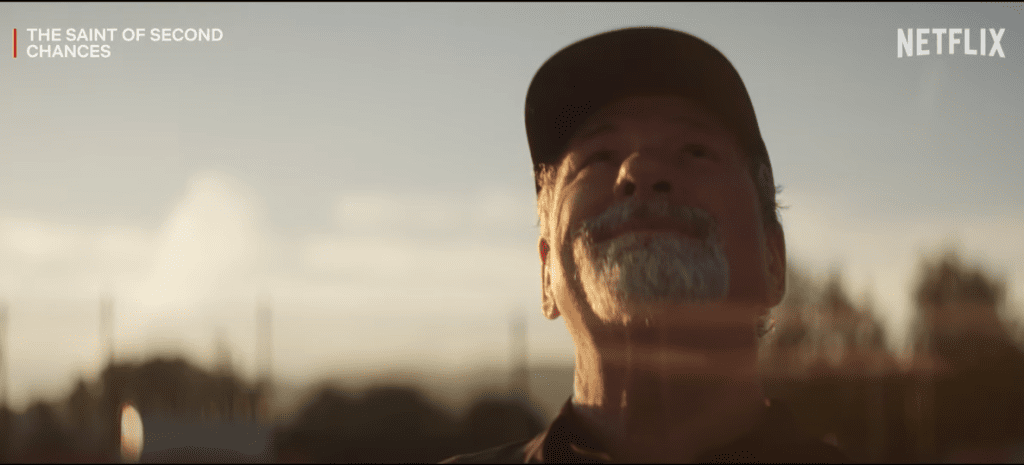 September 19, 2023. We can't call it a date which shall live in infamy. But it is beyond exciting because it marks the Netflix premiere of "The Saint of Second Chances."
Some people call it the Mike Veeck documentary or the new Mike Veeck movie. Call it whatever you want. But please just watch and enjoy it on Netflix.
Oh yeah, and if you feel so inclined, tell your friends and family about it, too. As Libby Veeck likes to point out, this is a good time in the world for a feel-good story.
Mike Veeck Documentary: The Saint Of Second Chances
"The Saint of Second Chances" film features the story of Mike Veeck's life and career. It is directed by Academy-Award winner and Grammy Award winner, Morgan Neville, and his trusted Tremolo Productions colleague, Jeff Malmberg.
You may already know the documentary work of this talented twosome after "Won't You Be My Neighbor?" The critically acclaimed look at "Mister Rogers" was the highest-grossing biographical documentary ever. Now readily available for streaming on Netflix.
Neville also produces this Mike Veeck documentary along with Danny Breen, and Jon Berg. You may know Berg from his wildly popular films such as "Wonder Woman," "Batman," "Sherlock Holmes," and "Argo."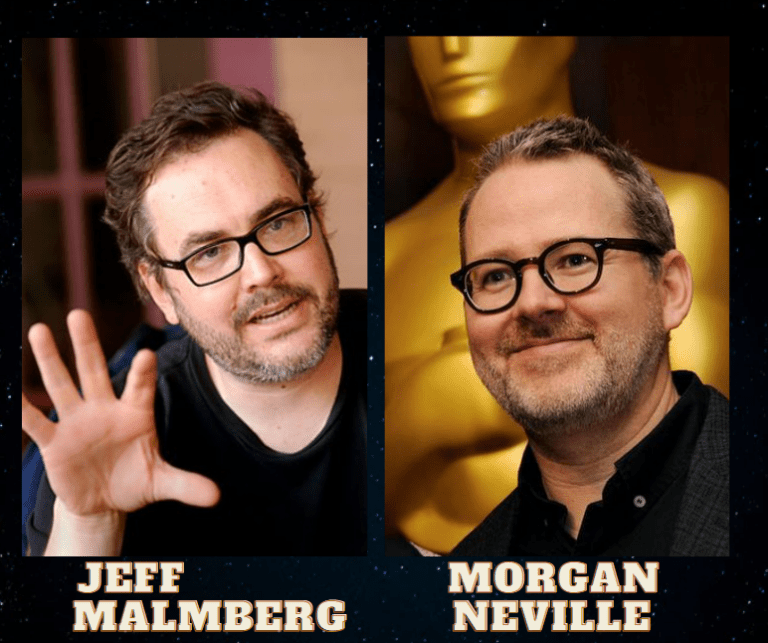 Academy-Award winner, Caitrin Rogers leads the documentary's executive producer list. She is joined by Fran Zeuli, of the Fun Is Good Team. Plus, Greg Silverman, former President at Warner Bros. Pictures.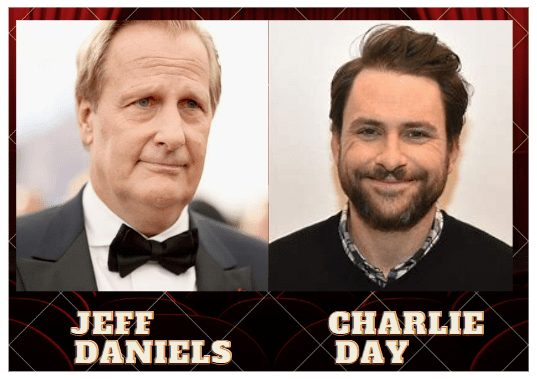 There are standout acting performances in "The Saint of Second Chances." Notably, narrating the film is Jeff Daniels. You may likely recognize the voice of Emmy Award, Tony Award, and Golden Globe Award winner.
Actor/comedian Charlie Day from "It's Always Sunny in Philadelphia." His performance also brightens this Mike Veeck documentary.
The World Premiere of the Mike Veeck Documentary
"The Saint of Second Chances" World Premiere will be during the 22nd Annual Tribeca Film Festival. This year's festival dates are June 7th to 18th, 2023. The first screening of this particular film is 8:00 p.m. on Sunday, June 11, 2023 at the SVA Theater in the heart of New York City's Chelsea section.
However, in addition to the Mike Veeck documentary, there are 27 additional entries in the Spotlight Documentary category. Every year at the Tribeca Film Festival means you have many fine choices for your viewing pleasure. The upcoming event upholds its rich history.
The Tribeca Film Festival was founded by Robert DeNiro and others following the catastrophic attacks on the World Trade Center on 9-11. Its theme was celebrating various forms of storytelling such as independent filmmaking.
The idea has greatly succeeded in its goal of boosting the local economy in Lower Manhattan badly damaged by the 2001 terrorist attacks.
2023 Tribeca Film Festival Tickets
Visiting New York City in spring is always nice. SO, if you're biting the Big Apple, we cordially invite you to join in the Fun. Be one of the first to see this exciting new Mike Veeck documentary. You can find more information on the festival and purchasing tickets at the Tribeca Film website.
We have specific information yet on "The Saint of Second Chances" Netflix premiere. However, we will share it on Mike Veeck's website as soon as we do.
Hopefully, we'll see you at the movies.