We are neighborly at MikeVeeck.com. That's why we're writing about, "Won't You Be My Neighbor?" Well, there is more. But we'll get to that.
When it comes to this documentary film, many people are emphatically responding, "Yes!" Saying people were just being neighborly is an understatement. Despite a limited 2018 release, the heartwarming story of "Mister Rogers" was a box office hit.
Consequently, taking in over $22 million at theaters before its PBS airing, the film became the top-grossing biographical documentary of all-time.
Won't You Be My Neighbor Summary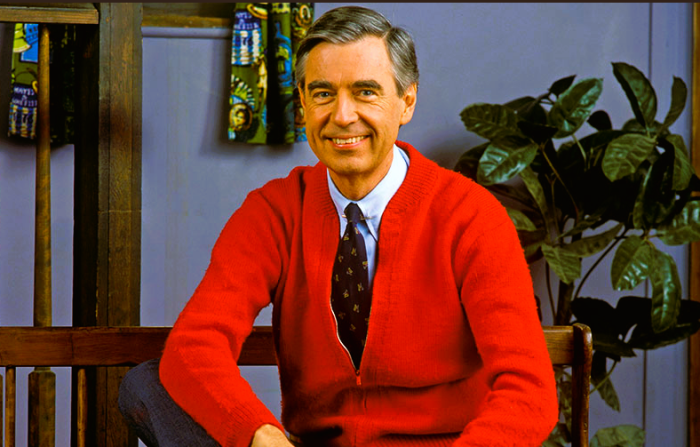 From 1968 to 2001, Fred Rogers was beloved by generations of preschool children and parents. The host of the Mister Rogers Neighborhood television series remains easily adored.
An ordained minister, devoted husband and father, and good, decent man uniquely blended abilities. Thereby making a man visibly gifted by thinking and communicating like young children.
The central idea of film, Won't You Be My Neighbor looks at the life, legacy, and love surrounding Fred Rogers. If you were one of his millions of viewers, the film offers a sacred trip down memory lane.
There are classic clips from the archives, and personal footage you've likely never seen. No worries if you previously weren't a visitor to Mister Rogers Neighborhood.
This is because the film's interviews give you special insights into the TV star who was a King of Kindness and Prince of Patience.
Won't You Be My Neighbor Cast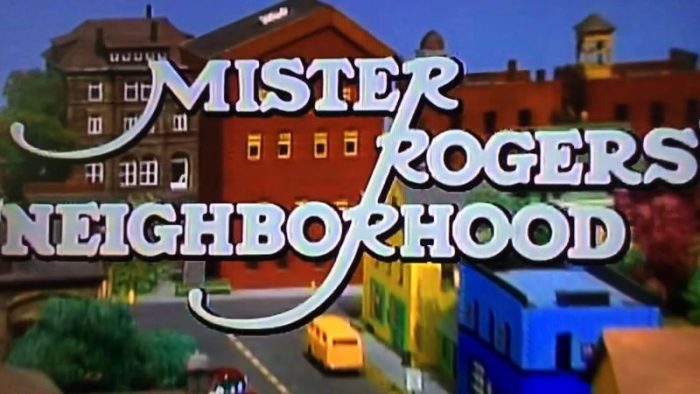 Sadly, Fred Rogers passed away in 2002 just months after being diagnosed with stomach cancer. But he is able come to life often in the film because of archival footage.
The key interviews in the documentary include Fred's family members. His wife, Joanne Rogers, their 2 sons, John Rogers and Jim Rogers, and Fred's sister, Elaine Rogers Crozier.
As for Mister Rogers, you will hear the comments of Mary Whitmer, the longtime producer of Mister Rogers Neighborhood. Cast members Francois Scarborough Clemmons, Joe Negri, and David Newell, are interviewed. Furthermore, you hear from journalist Tom Junod and legendary cellist, Yo-Yo Ma.
Like a Good Neighbor… Director Morgan Neville Is There
The film directing talents of Morgan Neville and the Tremolo Productions team protect Won't You Be My Neighbor. It was important seeing the documentary given the caring and respectful storytelling it deserves.
Following his 2014 Academy-Award winning documentary, 20 Feet From Stardom, Neville gives viewers inside access to both the popular TV character and the man equally popular man behind it.
Speaking of prestigious awards, this film was nominated for many. Most notably, it won the Independent Spirit Award for Best Documentary Feature, and the Critic's Choice Awards for Best Documentary and Best Director.
Besides those and others, it owns the Time magazine honor as one of the Top 10 Films of 2018.
We have good reason here for naming Morgan Neville and Tremolo Productions. Morgan is also the director of the new Mike Veeck documentary, "The Saint of Second Chances." Co-directed by Jeff Malmberg, the film awaits its World Premiere at the 2023 Tribeca Film Festival.
The entertaining journey following the life and career of a baseball marketing and promotion guru will be streaming on Netflix in Fall 2023.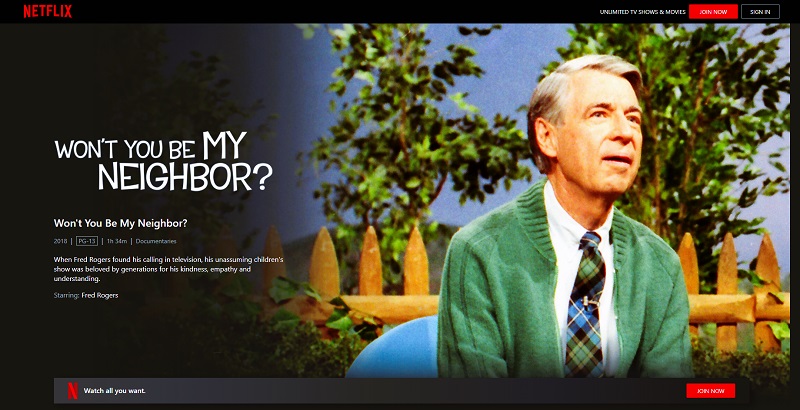 Streaming and Movie Trailer
C'mon now. What kind of friend and good neighbor would we be if we don't make this easy?
Otherwise, you're wasting time searching. Despite all the conflicting information online, "Won't You Be My Neighbor?" IS streaming on Netflix. Boom.
Furthermore, if you are wanting a sneak peek of the 93-minute film, we make that easy. Watch the Won't You Be My Neighbor Trailer below.
Suggested Articles
The Saint of Second Chances World Premiere
Charleston RiverDogs Champagne Showers Night
Best Quotes on Fun – 49 Fine Ones