This song is filled with a whole lot of love. And there is also a whole lot to love about "Rebecca." It is now mostly known as the Rebecca Veeck song. The video is below. But before that, some of what you are about to read may make you smile on the inside and out. Other parts may make you laugh. And like so many other great songs, there is a story behind it worth telling.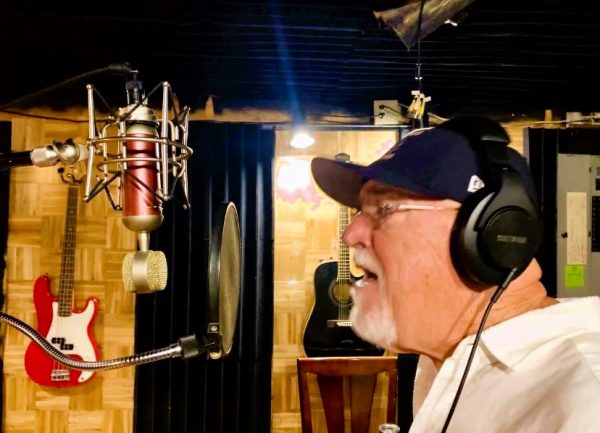 Bird Dog and the Road Kings
Credit goes to Byrd Wheeler and his longtime band of brothers, "Bird Dog and the Road Kings." "Rebecca" is their song. Byrd wrote it and the band has performed it for decades. Thank you to them for being kind and cool enough to record a new twist to a tune they have been playing for years. This version is indeed the Rebecca Veeck song. No doubt about it.
Some know "Bird Dog and the Road Kings" as a country band. Others may say they're more rockabilly. But no one will argue they are longtime fan favorites at stops along the Maryland Eastern Shore and beyond. This is the very same stomping grounds area where Byrd Wheeler and Mike Veeck became childhood best friends and have stayed that close ever since.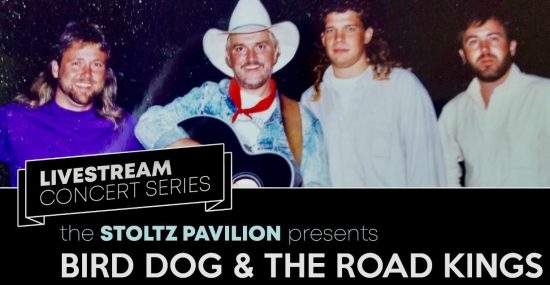 Back in the day, the band members were literally road kings. Bird Dog and the Road Kings did album recording in Nashville. In live shows they toured and shared stages with George Jones, Kris Kristofferson, Loretta Lynn, Willie Nelson, and Waylon Jennings, from Maryland to Florida. They had a good run and are grateful for it. Today, they stay and play gigs close to home on the Maryland peninsula. Oh yeah, and they sure play for Fun.
New Acoustic Rendition of "Rebecca" Veeck Song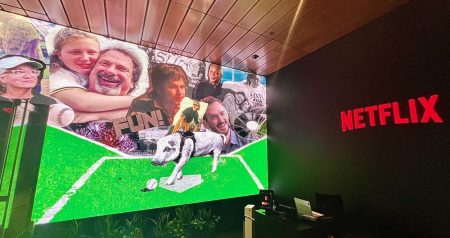 This was something we did to coincide with "The Saint of Second Chances" documentary streaming on Netflix. Mike Veeck did not ask for much regarding the documentary about his life and career. But he did make sure "Rebecca" by Bird Dog and the Road Kings was included in the film's fantastic soundtrack. You will hear the song during the closing credits of "The Saint of Second Chances."
Our idea here was to create a new, softer acoustic rendition of the Rebecca Veeck song. The thought was her story being shared in the documentary would truly touch people's hearts. So, we went for something less upbeat. A softer song which would connect with them where they were emotionally. (We know that place, too).
From the start, the plan was to showcase the song in a video. It was produced in a way that blends the in-studio guitar and vocal performances with photos of Rebecca Veeck.
Making Music and Magic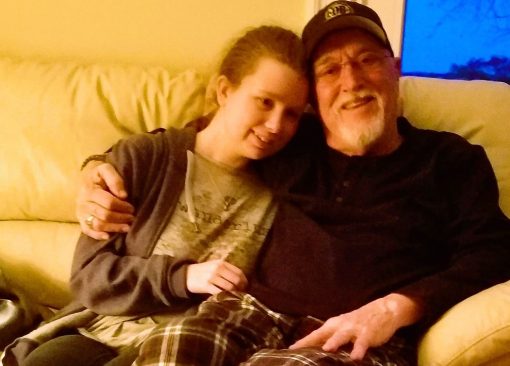 Byrd Wheeler knew and loved Rebecca Veeck her entire life. During the recording of the song, her presence was right smack in the middle of studio, our hearts and our thoughts.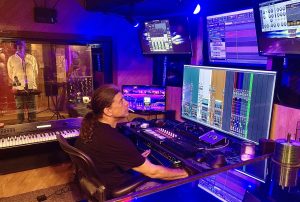 Real magic was made on that particular Saturday morning of the recording. It was done at the MBP Studio in Easton, Maryland, a professional recording studio owned by Roger Lewis. He also happens to be the talented drummer for Bird Dog and the Road Kings.
Roger was the engineer for the recording session and handled every technical aspect from microphones to audio mixing. He also did a fantastic job editing the final master recording.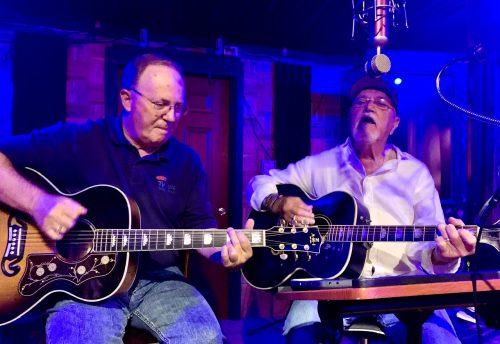 Meantime, Byrd Wheeler focused on singing the lyrics just right while Billy West masterfully played an acoustic guitar. Calling them "quite the duo" for this performance would be an understatement. These guys are professionals, and because they have been playing together since 1975, they play music together like soulmates.
There were no rehearsals in recording the "Rebecca" song for Rebecca Veeck. And no worries despite a time crunch because Bird Dog and the Road Kings had a gig that afternoon. We were quite comfortable with the wing and a prayer approach and wrapped the recording session in an hour.
You need only one guess to know who we felt was watching over us.

Ownership of "Rebecca" – The Rebecca Veeck Song
No, I didn't forget to tell this part of the story that might make you smile or laugh. Instead, I saved it for the end. If you catch Byrd Wheeler at the right time, or after the right number of Budweiser products, he may tell you the true story behind his song, "Rebecca." But the fact of the matter is it became irrelevant.
This happened organically simply because a newer and better truth came to life. You see, a sweet young girl by the name of Rebecca Veeck thought the song was about her. Maybe she willed it to be. She sure had an unusually strong will.
Nonetheless it happened. And only as she could do, it became her life's theme song, her walk-in music, and her personal anthem. Once that took center stage, ol' Bird Dog no longer owned the song. Nor did he have any interest in doing so.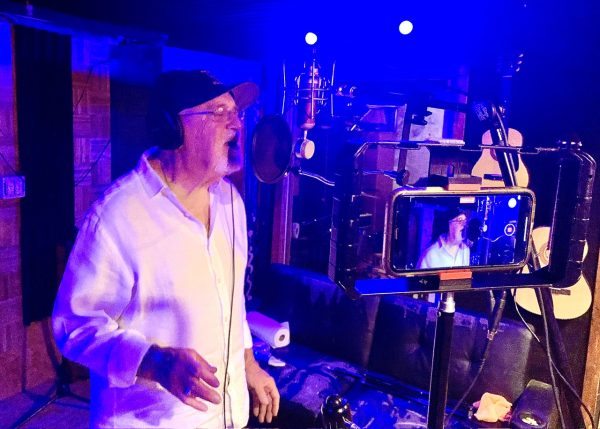 "Rebecca" became the Rebecca Veeck song. It was hers. You could feel sheer joy when she talked about with others. Over the years, this became something we smiled, winked, and laughed about it.
After all, no one was ever going to dare tell Rebecca otherwise. It probably wouldn't have worked. And it definitely wouldn't have mattered.
Now that you are hopefully smiling, please enjoy the video. The Rebecca Veeck song performed beautifully by Bird Dog and the Road Kings.