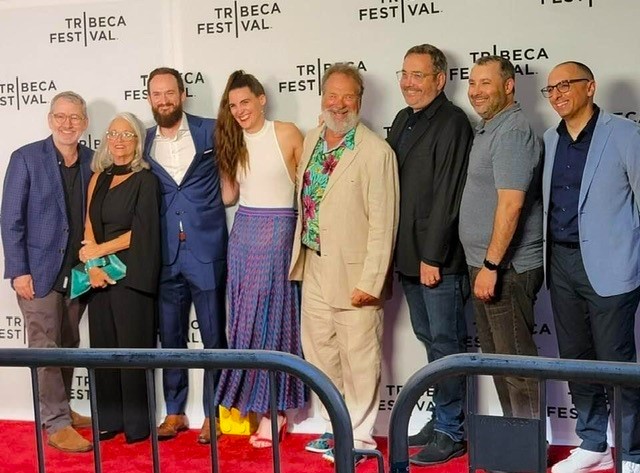 Fun Is Good. Patience is good, too. It helps when trying to balance excitement due to the new Mike Veeck Netflix documentary. First, came anticipation of the finished production. Next, was waiting for the World Premiere at the 2023 Tribeca Film Festival. Most recently, it has been waiting to see The Saint of Second Chances Reviews. (Scroll down to the video if you can't wait).
It can be fairly easy to say it doesn't matter what other people think. But not so much when it comes to Mike Veeck's powerful personal story of family, second chances and redemption. Wondering how the world including the media will react to it seems naturally human.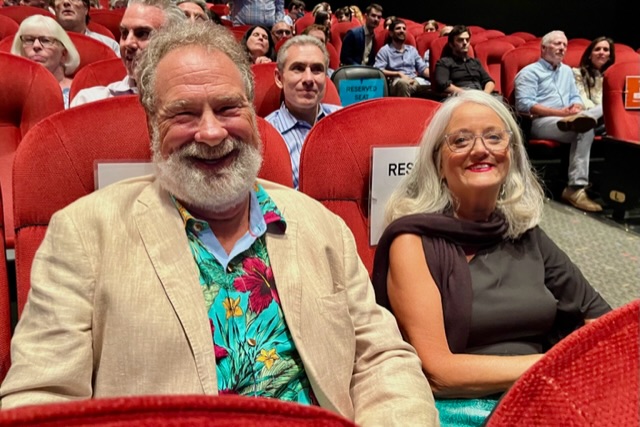 Granted, the story unfolds with professional baseball as the setting or backdrop. But the plan all along was for people to see and enjoy this labor of love by Tremolo Productions as more than just another baseball documentary.
The Saint of Second Chances Reviews
Good news is worth waiting for. Hopefully this is a sign of merely the first wave of praise for the latest work by Academy Award winning director Morgan Neville and Jeff Malmberg.  Here are key messages from the first 5 of The Saint of Second Chances Reviews. They are a result of screenings by professional critics at the 2023 Tribeca Film Festival.
We begin with the New York Daily News and the Father's Day piece written by Tony Paige. In it he writes, "The doc makes you laugh and shed a tear at the same time." Then in true New York fashion he brings a Fun edge by warning, "If you are a sourpuss by nature then this documentary isn't for you because there are a lot of laughs with the Veeck family."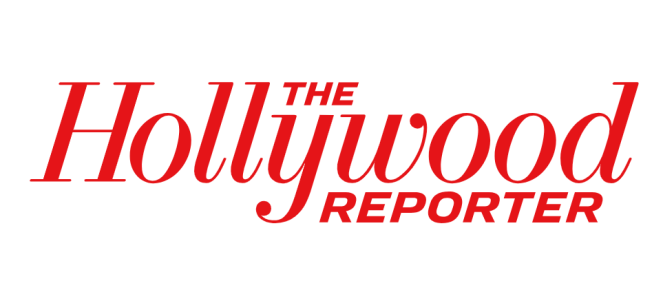 Next to the Hollywood Reporter, where top critic Daniel Fienberg wrote his review of Netflix's Mike Veeck doc: "The Saint of Second Chances is a playful, entertaining, and emotionally effective documentary." Mike Veeck won him over. "Veeck is a crowd pleaser, and that's the thing Neville and Malmberg are best at here. The Saint of Second Chances plays big and broad."
Mike Mack of Laughing Place was also impressed. "First and foremost this new documentary is wildly fun and hilariously funny." He followed up by giving a strong recommendation. "No question it is worth a watch whether you're a baseball fan or not. The Saint of Second Chances will be one of the most fun things you can watch on Netflix."
Female Film Critics Review The Saint of Second Chances
This was important to us because both Libby Veeck and Rebecca Veeck have unique starring roles. It's not just in the documentary, but it has always been that way in real life, too.

Solzy at the Movies calls the film, "An unlikely inspirational and redemption story." She elaborated by praising both the directors and their main subject. "To say that Neville and Malmberg hit it out of the park is not an understatement." She adds, "Mike Veeck brought fun to baseball, so why not bring it to baseball documentaries, too."
Lex Bricuso is the top critic for The Wrap which covers Hollywood. Lex had some love to share in our last of The Saint of Second Chances reviews here. She writes, "This is one documentary you need to make time for, and when you do it's nearly guaranteed you'll laugh, cry, and even yearn for a childhood day at the ballpark. It's that good, but more importantly, it's that genuine."
Being genuine is a good thing with 4 generations of Veecks having worked in professional baseball like a family business. Mike Veeck's grandfather, William Veeck Sr. started it a century ago. Then came Mike's Dad, Bill Veeck. And following Mike came his son, William "Night Train" Veeck. There are a lot of life home runs and strikeouts over 100 years, and that in itself helps to make the family documentary genuine.
Mike Veeck Documentary Comes Next to Netflix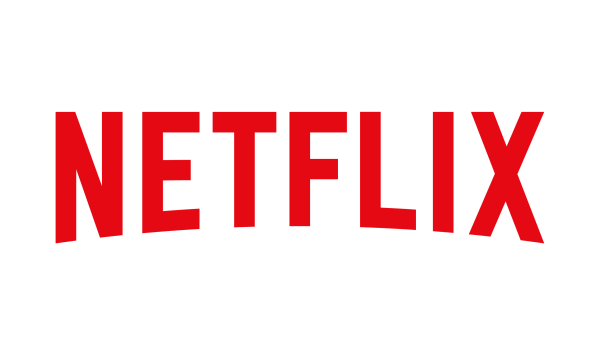 You will soon have your chance to add a personal touch to The Saint of Second Chances reviews. This is because the documentary film makes it streaming debut on Netflix in September 2023. We hope you will find watching it as time well spent.
Meanwhile, we put the first 5 of The Saint of Second Chances reviews into a video embedded below. If you want to help spread the word, would you kindly consider giving the video second chances by sharing it with others in your social media feed?
And finally, be sure to stay connected to MikeVeeck.com for the latest happenings with him and The Saint of Second Chances. Thank you.
Suggested Articles
The Saint of Second Chances World Premiere
Home Run Catching Dog Steals Show   
Patrick Reusse Rounds The Bases with Veeck