We'll get right to the news from the 2023 Nantucket Film Festival. THE SAINT OF SECOND CHANCES won the Documentary Feature Audience Award. Naturally, we'll take this as good news.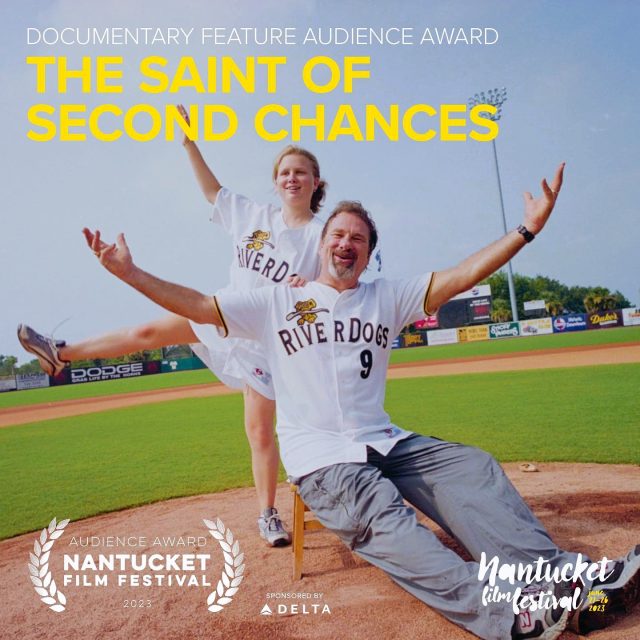 Congratulations to directors Morgan Neville, Jeff Malmberg, and the entire Tremolo Productions team. They are the talented people behind the Netflix documentary on Mike Veeck.
 Documentary Feature Audience Award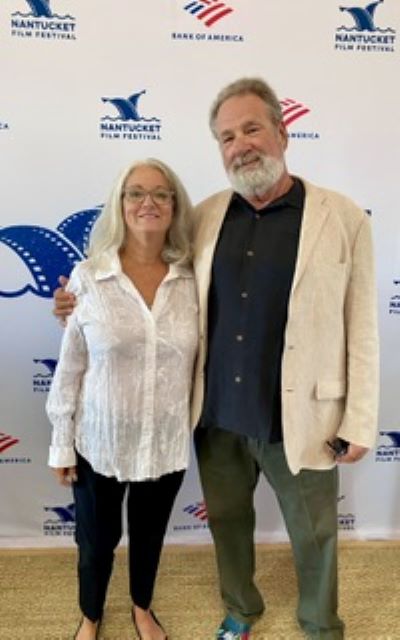 "This is really great," said Mike Veeck. "The people at the Nantucket Film Festival were so good to us. We thank them for a wonderful experience. Knowing the documentary was well-received makes it even better."
Executive producer Fran Zeuli laughed about the timing of THE SAINT OF SECOND CHANCES Documentary Feature Audience Award.
"We heard about it at the airport the same time as getting the most delayed flight award," said Zeuli. "Seriously, it was a nice surprise given the number of quality films submitted."
This includes Robert Schwartzman's documentary, HUNG UP ON A DREAM. Congratulations to them and all award winners at the 2023 Nantucket Film Festival.
There were many creative works by filmmakers, screenwriters, and storytellers showcased.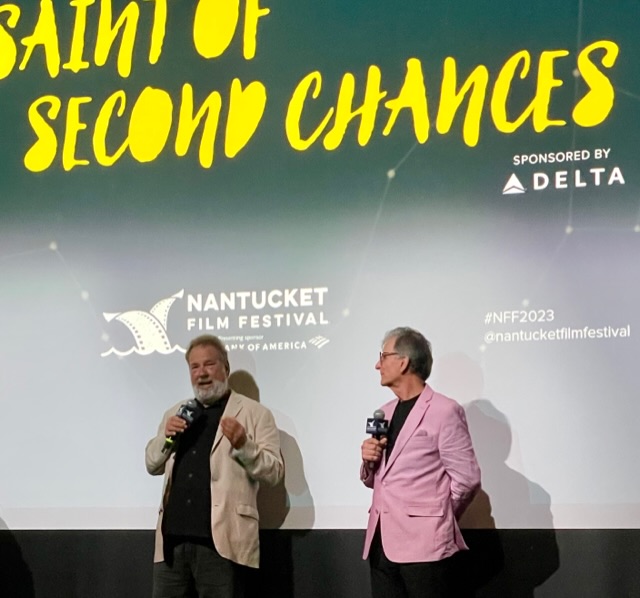 Personally, Mike Veeck is a fan of singer Joan Baez. He was delighted Nantucket featured a documentary about her titled, "Joan Baez I am a Noise."
The compelling film looks at her 60-year career in music and activism, and the personal struggles she faced privately.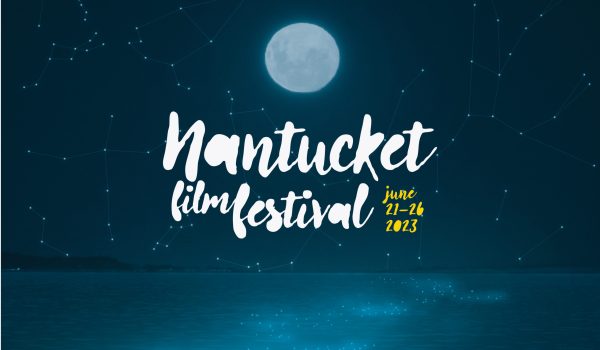 Nantucket Film Festival has played longer than Tom Brady.
Successful entertainment in Massachusetts is one thing. Doing it longer than Tom Brady did with the New England Patriots is truly another achievement. And that is exactly what the Nantucket Film Festival has done since 1996.
The 2023 annual celebration of diversity in screenwriting and storytelling offered another unique overload of senses for attendees.
There were opportunities to relax on a scenic island with refreshing sea air. Meanwhile, the visual rewards were even greater because of the film screenings.
Suggested Articles
2023 American Association Hall of Fame Inductees
The Saint of Second Chances Reviews