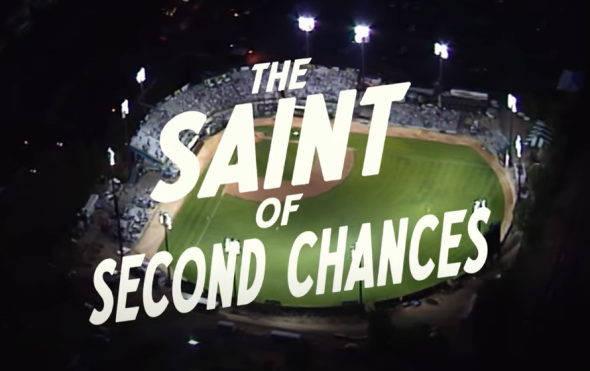 Yes! Another of the big days has arrived. It is now time for the Fun next step of a special journey. With great excitement we can finally share the Mike Veeck Netflix trailer with you. (It's not like we have been impatiently waiting for an opportunity to share a preview of the documentary). Nope. Of course not.
This entertaining preview of "The Saint of Second Chances" is just two minutes long. However, it should provide you with a good sneak peek of what the film is all about.
Watch the Mike Veeck Netflix trailer
You certainly don't need to be a diehard baseball fan to get pulled into this compelling story. Hopefully, you already got a sense of that from watching the Mike Veeck Netflix trailer.
The documentary was produced for Netflix by Tremolo Productions. It is creatively directed by Academy Award Winner, Morgan Neville, and the also highly talented, Jeff Malmberg. Both consider themselves baseball fans. But instead of making another baseball documentary, they powerfully packed a unique, real-life personal story into a film where America's Pastime is mainly the background.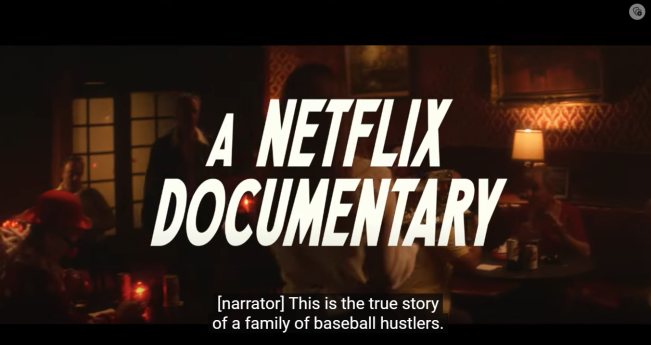 "The Saint of Second Chances" focuses on the life and career of Mike Veeck.
He was simply a boy who got a chance dedicated to helping his dad (and hi hero) to be successful in the family business. It just so happened the Veeck family business in the 1970s was the Chicago White Sox team in Major League Baseball. The name Veeck was known and blown all over town and the sport since before World War I.
Mike Veeck was the son of the legendary Bill Veeck, the one-of-a-kind baseball team owner. Bill had a great love for baseball. However, he also passionately believed the game should be Fun for the fans. His promotional stunts are still talked about today. While they landed him in hot water with his peers, they also got him the cool honor of a place in the Professional Baseball Hall of Fame in Cooperstown.
The peak and pit of Mike Veeck's work on the South Side of Chicago was his Disco Demolition Night promotion. The 1979 event drew an unforeseen crowd which was too big and unruly. A riot ensued on the field of Comiskey Park and the debacle demolished his career with it.
The Mike Veeck Netflix trailer and title gives you a taste of his story of redemption. It is wonderfully narrated by Emmy Award Winner, Jeff Daniels. Meanwhile, Charlie Day lights up the screen in a different performance than you may know from "It's Always Sunny in Philadelphia." And if that isn't enough, you can't help but fall in love with the Veeck family.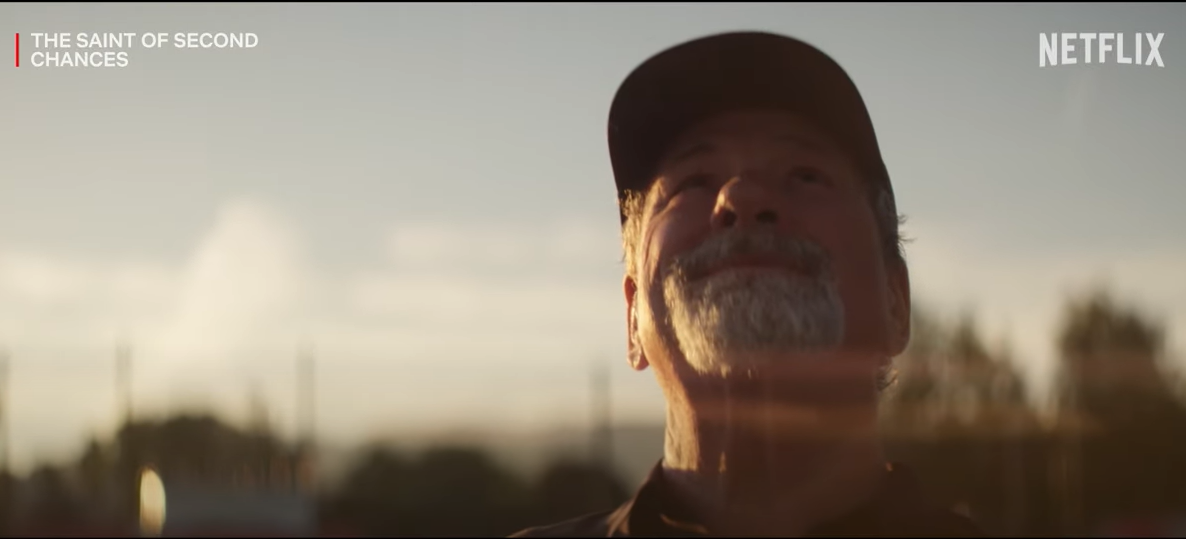 Mark for calendar for Tuesday, September 19, 2023. That is the biggest of big days when "The Saint of Second Chances" makes its streaming premiere on Netflix.