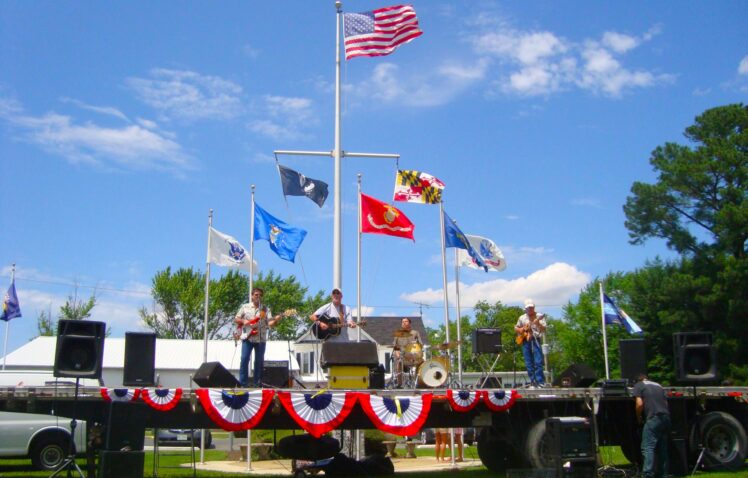 Disclaimer: When digging into Bird Dog and the Road Kings: 9 out of 10 archeologists recommend focusing only on Fun. If you're worrying about labeling certain parts of the story as fact, fiction, folklore, or fantasy… you're obviously missing the point.
For nearly 50 years, Bird Dog and the Road Kings have been playing together and making music together. Outlasting acts such as The Beatles, Shania Twain, The Dixie Chicks, and even Milli Vanilli ain't too shabby.
It's all you need to know about the band's talent, quality of music, and live performing skills. (The band members being genetically superior physical specimens goes without saying).
There is 1 Bird Dog and 3 Road Kings in the band. We invite you in joining their family members, friends, adoring fans, and locked-on parole officers in remembering these names:
Byrd Dog Wheeler- Rhythm Guitar/ Vocals
Billy West- Lead Guitar/Vocals
Charlie Briddell- Bass/Song Writer
Roger Lewis- Drums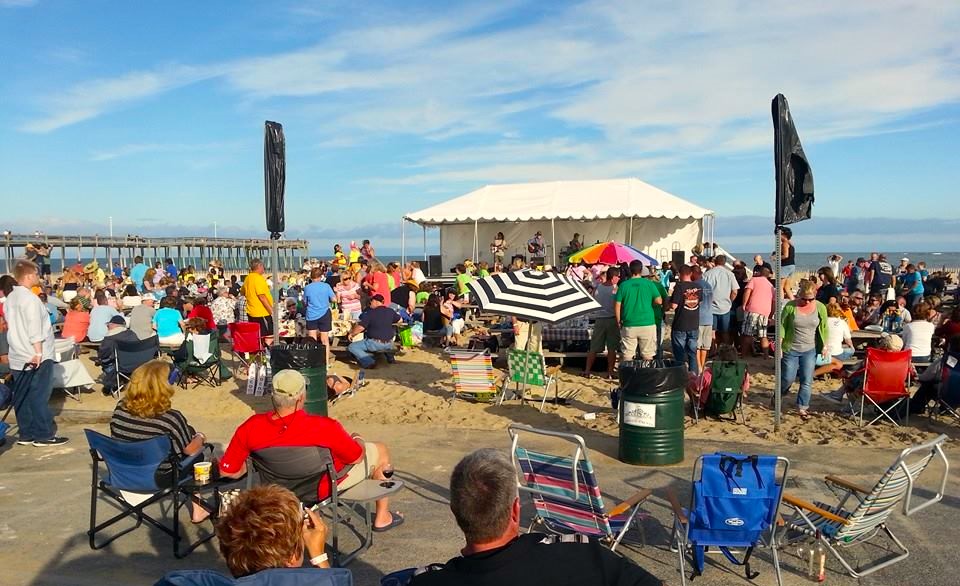 Bird Dog and the Road Kings is an iconic, rock-solid country music group with a proven history of entertaining audiences
The only question surrounding their gigs is whether the fee for performing will cover the band's bar tab.
Byrd and Billy began playing music as a duo in 1975. Later, Charlie and Roger came along. (Coincidentally, they were the only two who showed up to audition for the group).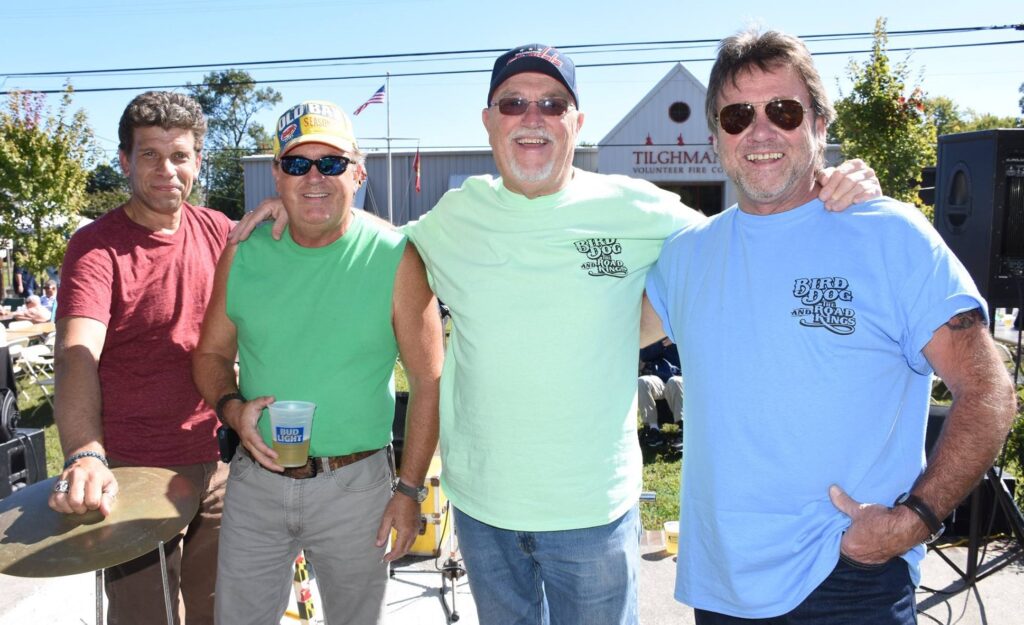 Anyway, over the years, they've had Fun performing in country music hotspots from Austin, Texas, to Nashville, Tennessee. And from New York City to Key West, Florida. Concert halls and outdoor arenas, honky-tonks and private parties. Byrd excitedly says, "We've played em' all." They enjoy writing and performing their own songs and have produced a total of 7 CDs.
A video showcasing their song, "Americana," is the winner of a prestigious Telly Award. No kidding.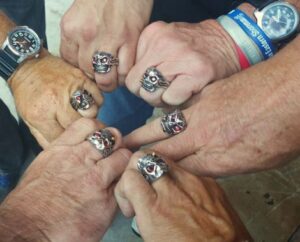 But the greatest reward that keeps on giving for these good ol' boys is playing music while making sure folks are having a great time.
Here's a compliment well worth sharing. You need not go reminding these guys, "There's no place like home." It explains why the coming together of 4 Fun-loving musicians has developed quite a following along Maryland's Eastern Shore.
This is the area they proudly and gratefully call "home." And that really matters when all 4 members are dedicated, and loving family men blessed with children and grandchildren.
Just as admirable is their being dedicated to one another as a "Band of Brothers."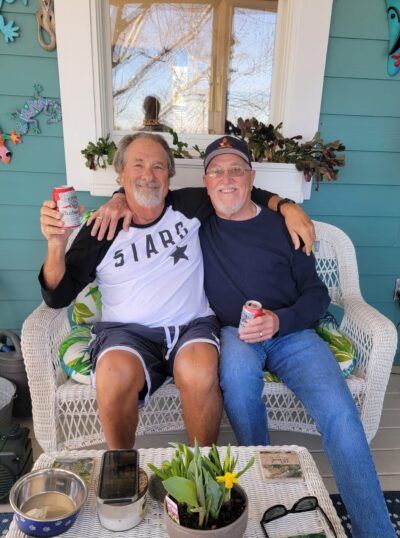 The "brothers" term also goes back a long way with Byrd Wheeler and Mike Veeck. Legend has it the two met at the exclusive after party for Lincoln's Gettysburg Address. Since there were no microphones at the event, invitations were limited by strictly being word of mouth only.
In the 1960s, the Wheeler-Veeck reunion was the result of the Veeck family escaping the spotlight of Major League Baseball for a few years by living the good life on the Eastern Shore of Maryland.
If Mike Veeck gets his way, Bird Dog and the Road Kings would be the "House Band" for Fun Is Good.
But don't even think about letting it get in the way. You can find happiness and satisfaction in hiring "Bird Dog and the Road Kings" for your next public event or private party.
One call does it all. (410) 310-2977. Dialing this number gets you directly in touch with the band's business manager who also goes by the nickname of "Bird Dog."
Mentioning Mike Veeck might entitle you to earning the exclusive 10% extra charge.
Genuinely. In closing from the heart, there are no words for expressing the deep appreciation and emotions regarding the following song.
It's called, "Rebecca," and was a fitting tribute to Rebecca Veeck. It didn't matter she couldn't see. Hearing the song would make her heart and soul smile from ear to ear.  Written beautifully by her Godfather, Bird Dog Wheeler, it is thereby beautifully performed by Bird Dog and the Road Kings.
Safe to say, "Rebecca" is a special song by someone we will always love…about someone we will always love. Here's hoping you may love it, too.
Suggested Articles
Bill Veeck's Exploding Scoreboard
Speaking to Minnesota Department of Public Safety