What's in a name? For the 2022 Cleveland Guardians, it seems like a whole lot. Congratulations to their ball club for an outstanding season.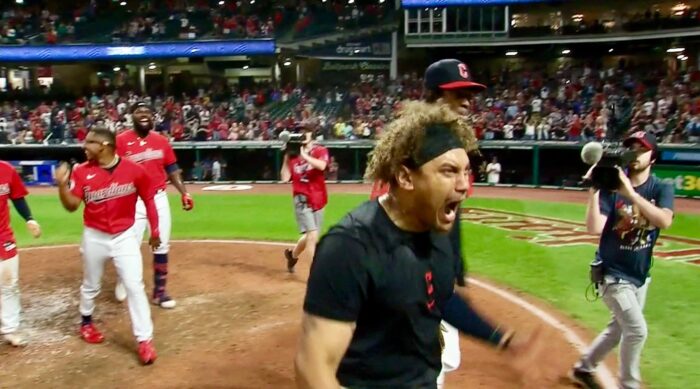 Winning 92 games is nice but making the playoffs is much better. The 2022 Cleveland Guardians wasted no time in sweeping the Tampa Bay Rays in the Wild-Card Series. Next, came making it all the way to Game 5 of the ALDS before falling to the New York Yankees. 
Terry "Tito" Francona has already announced he will be returning next year for his 11th season as manager. His first 10 were leading the Cleveland Indians. Following 121 years with that name, the team finally went all in on putting an end to the controversy regarding claims of its negative depiction of Native Americans.  
The lengthy process of change took years. The cries of racism, insensitivity, and disrespect were growing louder and stronger. Eventually, they were heard and acted upon. It was a public effort including all team employees, various community leaders, and tens of thousands of fans.
In the end, the 2022 Cleveland Guardians were beginning with a new name, logo, and identity.
Granted, a major change like this needs time for some people to get used to it. However, sporting a new-look team with plenty of young and rising talent, baseball in Cleveland easily enjoyed hitting the reset button. 
To this day, many people are wondering what former Cleveland Indians owner and Pro Baseball Hall of Famer Bill Veeck would be controversial about the name and logo. And for good reason. That's because he was running Cleveland's baseball team in 1947 when it began using "Chief Wahoo."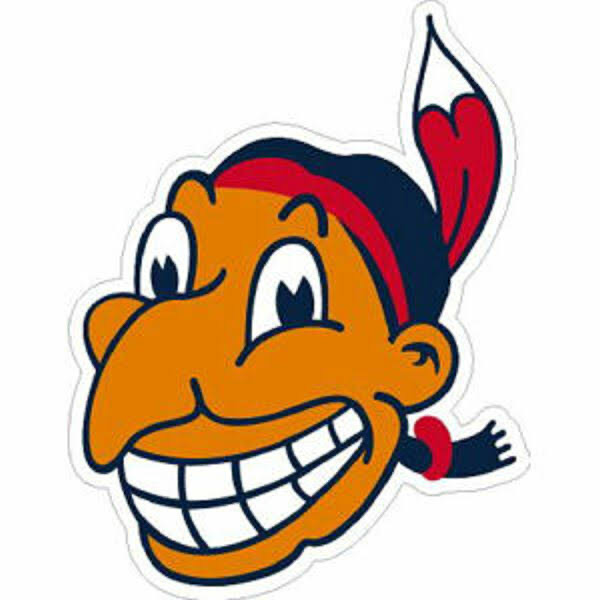 The open process of creating the new look 2022 Cleveland Guardians was similar to what Bill Veeck did there 75 years earlier.
In true Veeck fashion, Bill promoted widespread interest in his newly acquired team by running a public competition for designing a new logo.
From thousands of submissions, the winning entry was a caricature by 17-year-old Walter Goldbach. He was the nephew of a local graphics store owner. And like most kids in those days, he'd spent time watching popular "cowboys and indians" westerns such as "The Lone Ranger" and "Hopalong Cassidy" on TV.  
There is no one better than Mike Veeck for answering questions about Bill Veeck's thoughts on changing the Cleveland Indians logo.
"Nobody was more committed to listening to the fans and the community than my Dad. I think he'd be pragmatic. He would've been all for the change and would've done it sooner," Mike says.
 "It's fair to remember there was no pushing back or criticism of the name or logo at the time. And later, it became insensitive and inappropriate. Bill Veeck wasn't above offending, but never deliberately hurtful. So, if he knew it was hurting people, he would've changed it right away."     
Mike Veeck admits to being impossible to offend. But he understands times changing and others feeling differently. "Chief Wahoo was simply an idea that came and went. "What's wrong with correcting what is now a bad idea?"  
Suggested Articles