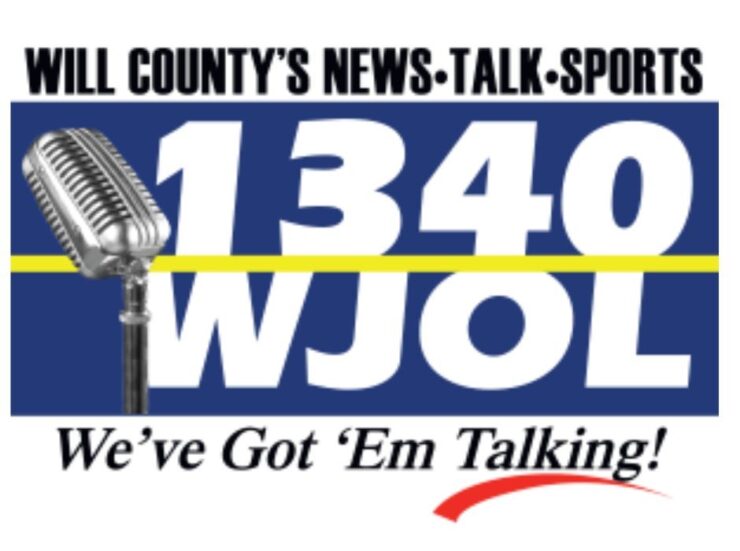 It's a good thing the Old Joliet Prison is only a tourist attraction these days.
Otherwise, hearing Mike Veeck on 1340 WJOL radio this morning, prison officials might have been searching for an outstanding warrant on him. Realistically, there were better reasons why Mike was spreading joy on 1340 WJOL this morning.
Much gratitude for the airtime for Mike to talk with the people of Joliet and Will County, Illinois. 1340 WJOL is the popular news, talk, and sports radio station in the Chicagoland suburb. 
It offers quality programming and does its own version of Fun Is Good by giving away a whole lot of prizes to lucky listeners. Thanks to Scott Slocum who hosts the "Slocum in the Morning" show on weekdays.
And special thanks to Rich Renik for the good job he did in interviewing Mike Veeck.
It was done for his extended on-air segment called, "Rich Conversations." The two had fun talking about life, baseball, Bill Veeck, Bill Murray, and Fun Is Good.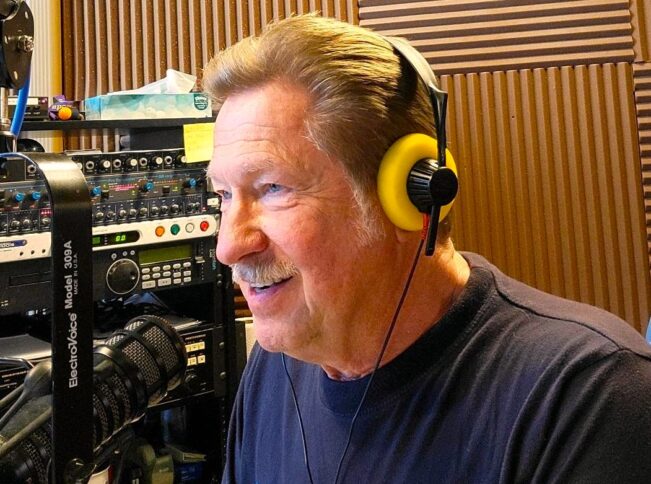 Rich Renik is a seasoned broadcasting professional who has a long history with the microphone, the Chicagoland area, and the Veeck family, too.
He got out of being a rock & roll disc jockey in Chicago a few years before Disco Demolition. Otherwise, he quite possibly he could have been in on it. However, in 1979, Rich Renik was on the air at WMAQ, the NBC radio station in Chicago.
But today, he was speaking with reverence in recanting his in-studio interview with Bill Veeck in the aftermath of the historic event. 
To this day, Rich is still impressed by how calmly Mike's Dad took full responsibility for everything that went wrong. Right or wrong, he showed great leadership. Rich also pointed out how we could use more people like that currently.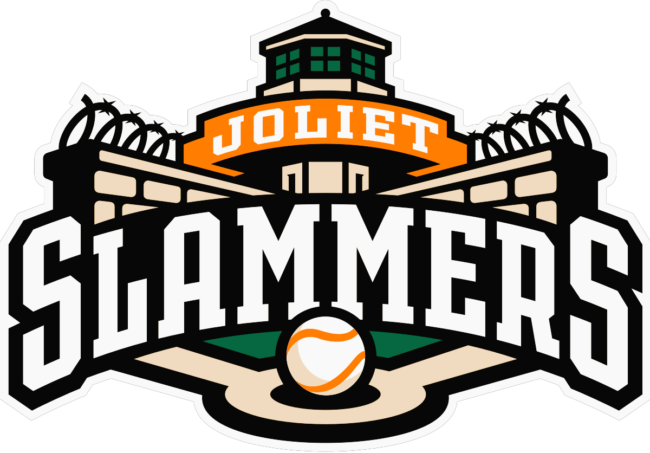 Joliet, Illinois is a good baseball town. And 1340 WJOL is one of the official partners of the Joliet Slammers.
The team is a fun, independent minor league ballclub. And like 1340 WJOL, it too does a great job being a big part of the local community. Win or lose, congratulations to the Joliet Slammers for that.
On the field the ballclub has enjoyed a good season byy catching fire near the end. It was good enough to climb over the .500 mark in the West Division.
The Joliet Slammers are members of the 16-team Frontier League which is one of the Partner Leagues of Major League Baseball.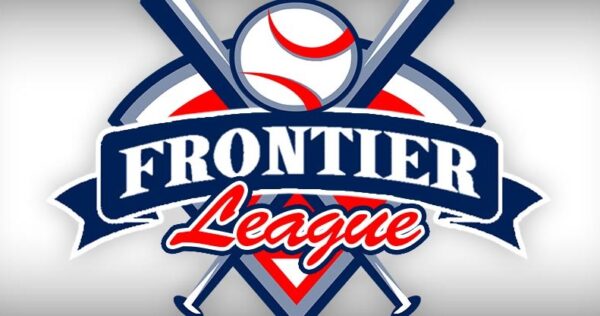 And while we are at it, let's spread a little more joy and gratitude. Hats off also to the Frontier League for being the longest continuously operating, independent, professional baseball league in the United States.
Suggested Articles
Phillies Hot Dog Fight Gets on a Roll